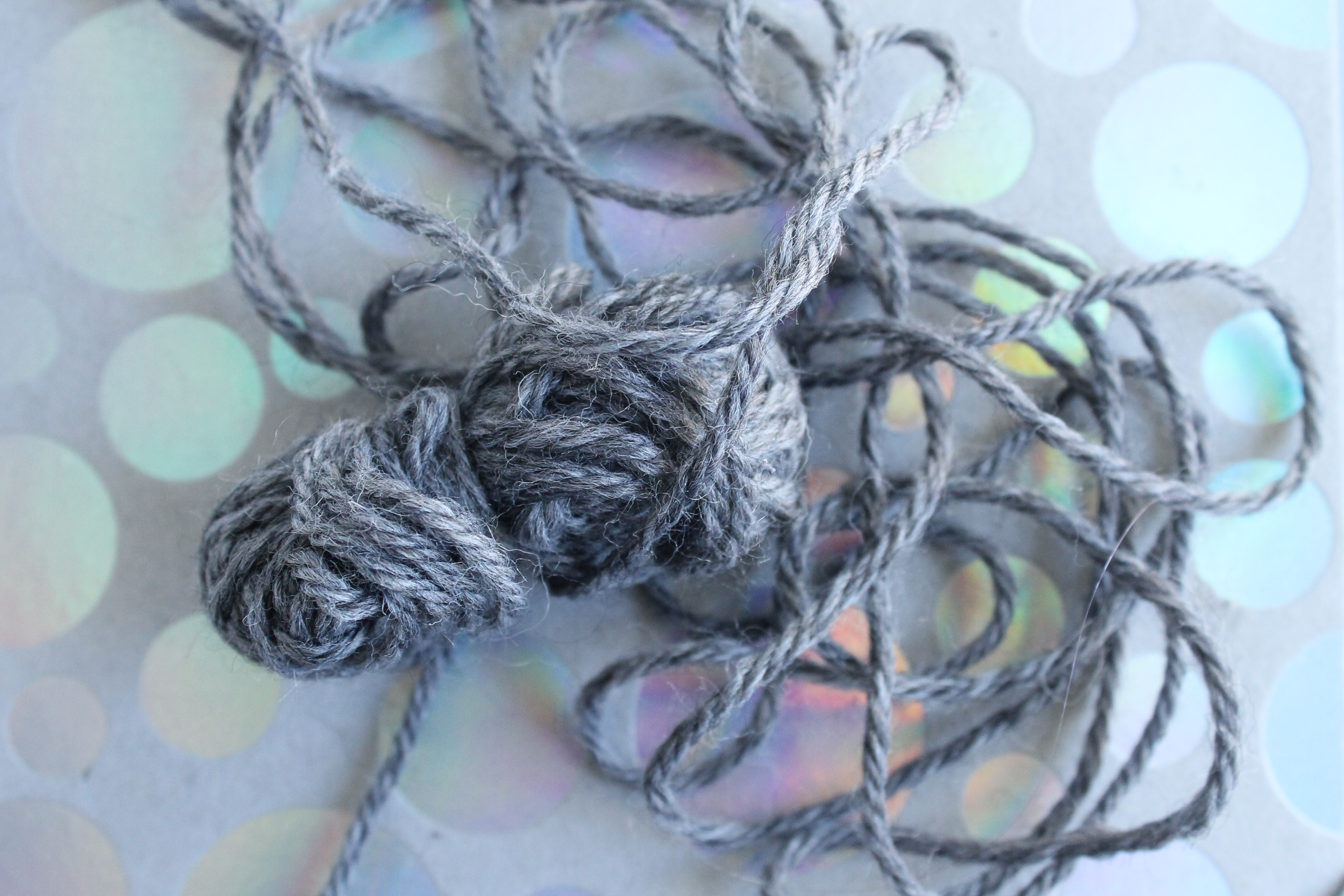 I realized as I was packing up orders this morning that I was missing a bunch of skeins in varying shades. I ransacked the shop stash – nowhere to be found. I checked the car, my personal stash, and nothing. After some detective work checking over the last stock take I did, it's become clear they were stolen from the last event we were at. (Yes, I realized that I should have taken a better inventory after the last event – when several events are clustered together, things can get missed when you're the only one running a business.)

It's not a ton of money, no. But it means I have to disappoint people and refund their orders, telling them their yarn was nicked by someone else. It means someone who mes
saged me personally saying they were SO EXCITED about that yarn isn't going to get it now.
I know I'm not the only one to be hit by this – several indie dyer friends have been slammed with huge thefts at shows. In comparison, mine looks small and insignificant. I can only imagine how upset and angry they were upon realizing the theft, given how hurt and frustrated I'm feeling over £70 worth of yarn when they had loads more stolen from them.
Here's the thing: small businesses don't have big margins of error. Huge corporations can account for a 2% "shrink rate," or theft, when counting inventory, because they make big margins on their products. But when you steal from a small business, that's money out of our own personal pocket. It's personal, and it hurts – both financially and emotionally.
This isn't an issue of stealing bread because your family is hungry, or medicine because your kid is sick. This is someone stealing a handmade "fun" item because they wanted it, but didn't want to pay for it.
I'm still not sure how it happened – probably within the 90 seconds I dared to duck behind a crate to scarf a sandwich.
Yes, I'm angry – it's unfair to a small business to steal from them, whether it's me, another indie dyer, or a farmer's market stand. If you're stealing from a small business, you're the worst.